Sperry Van Ness Reports Successful Online Auction of Two USDA Michigan Complexes – Nine More Schedul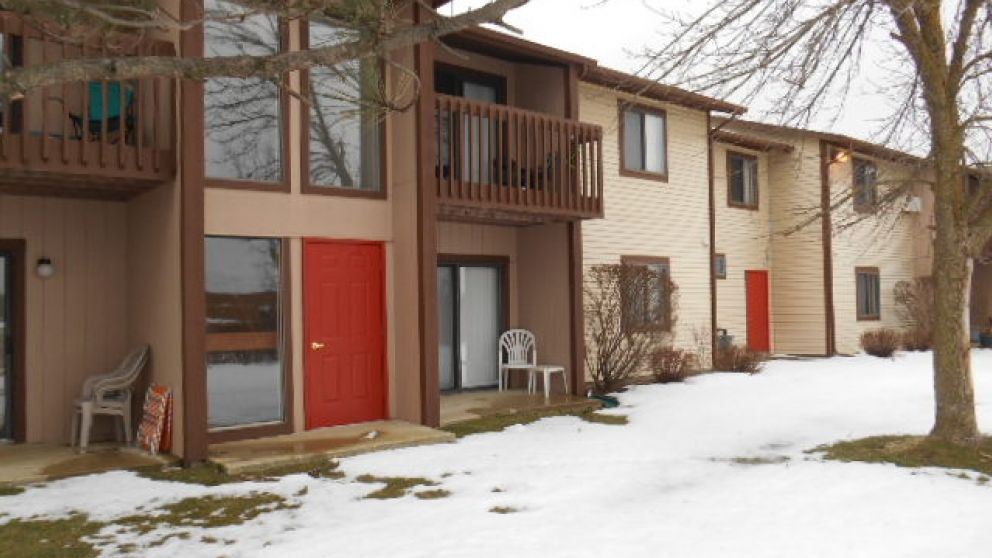 Ludington, MI – Sperry Van Ness/Interstate Auction® announced today the successful auction of apartment complexes in Ludington and Memphis, Michigan and multi-family land in Port Sanilac Michigan.
The 48 unit Evergreen Trail Apartments drew interest from 33 states and Canada, over 1,200 unique page views and 20 online bidders. The properties garnered 67 bids in good competition that had several last minute bids and time extensions.
Memphis Manor, a 32 unit complex had 11 registered online bidders, 46 bids and 986 page views. The government owned complex had interest from 29 states.
The USDA assets were sold by Sperry Van Ness|Interstate Auction®, Sperry Van Ness|Gilmore Auction and Platinum Bid Auctions, partners John L. Johnson, David E. Gilmore and Jim VanderVeen.
After the success of these auctions the USDA has issued task orders for the SVN|Interstate Auction® Team to schedule nine (9) additional apartment complexes for online auction in June of this year. The nine complexes are located throughout Michigan from Sturgis to Cheboygan. Property information will be available at www.michiganusdaapts.com by April 15th.
Founded in 1987, Sperry Van Ness is one of the largest and fastest-growing commercial real estate brokerage firms in the industry, with more than 1,000 advisors in over 150 locations. The firm is built to immediately market every one of its clients' properties to the entire brokerage community. Sperry Van Ness delivers results for clients through a proven business model that provides advanced marketing and technology tools. Based in Irvine, California, the firm operates internationally and provides brokerage, consultation, asset management, property management, leasing, accelerated marketing, and auction services. Sperry Van Ness transactions total billions of dollars annually in office, multifamily, retail, industrial, self-storage, hospitality and land transactions.
SVN Auction Team members are fully integrated with Sperry Van Ness International and the 1,000 member advisors. Collectively, the team boasts more than 100 years of experience in planning, orchestrating and conducting successful auctions and sealed bid sales throughout North America, Mexico, Puerto Rico, and the U.S. Virgin Islands.
All Sperry Van Ness Offices Independently owned and operated.
Contact Information:
Jim Vander Veen
Platinum Bid Auctions
(616)608-8416
John Johnson, CCIM
Sperry Van Ness Interstate Auction®
(404)303-1232
David Gilmore, CCIM, CAI, AARE
Sperry Van Ness
(504) 468-6800
---