SVN GILMORE TO AUCTION NEW ORLEANS RESIDENTIAL GEM OFF THE MARDI GRAS PARADE ROUTE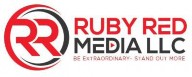 New Orleans, LA – May 25, 2021– New Orleans based, SVN Gilmore Auction & Realty Co. has
sold more than 15,000 properties at auction in 28 states over the years. With the experience and
knowledge, it is no surprise they will be organizing the auction for one of the finest residential
properties in New Orleans, Louisiana. SVN Managing/Auctioneer, David Gilmore, CCIM and
Francis Braud will be managing the online auction that begins on June 18th and ends June 22nd.
The home was built in 1910 and has recently undergone a complete renovation. It is located at
1516 Robert Street, located 190' off historic St. Charles Avenue, the main parade route for the
city's famous Mardi Gras. Just minutes the other way, you have miles of restaurants and shopping
along Magazine & Prytania Streets.

The main house is 8,043 SF and has a total of 5 bedrooms with 5 and a half baths with honed
Italian marble showers and countertops, two steamed showers in the master bath and custom built
his/her closets in the master bedroom. The home showcases some absolute stunning features
including the upgraded kitchen appliances, light fixtures, custom wood windows and more. Take
the residential elevator to another floor, safe room or to the temperature-controlled wine cellar
that holds 5,000 wine bottles. "This home is perfect for the discerning buyer that wants it all,"
said Managing Director, David Gilmore. With Baccarat chandeliers, a gourmet kitchen for those
who love cooking good old southern Cajun food, there is no better place to call home and to
invite your guests over. You will be able to offer that southern hospitality to stay in guest house
that includes 1 bedroom and 1 and a half baths, totaling 549 SF. The new homeowners and any
guests can also enjoy the saltwater pool tucked behind property that is protected by a secure gated
entry and ample off-street parking. Gilmore said, "Imagining owning your luxury compound in
the heart of Uptown New Orleans. This is it."

This property was previously listed for $4,995,000 but the out of state owners are expediting the
sale through the auction. The bidding will start at $1,750,000 and make any new homeowner
excited to be part of the bidding process for a chance to own this beautiful home.
To learn more about all the other property features, photos, bidding procedures and terms, please
visit www.SVNGilmoreauction.com for more information or call 504-468-6800.
SVN Gilmore Auction & Realty, is the Louisiana office of SVN Auction Services, LLC,
and a franchisee of SVN International, one of the largest and fastest-growing commercial
real estate firms in the industry, with more than 1,600 advisors and staff in 200 offices nationwide.
SVN Gilmore team members have more than 100 years of experience in
planning, orchestrating, and conducting successful auction events throughout the United
States. SVN Gilmore Auction & Realty is a provider of date-specific sales and special
asset solutions for government agencies, financial institutions, estates, bankruptcies, and
homeowners.
Press Release also featured on:
Benziga | PR.com | Ruby Red Media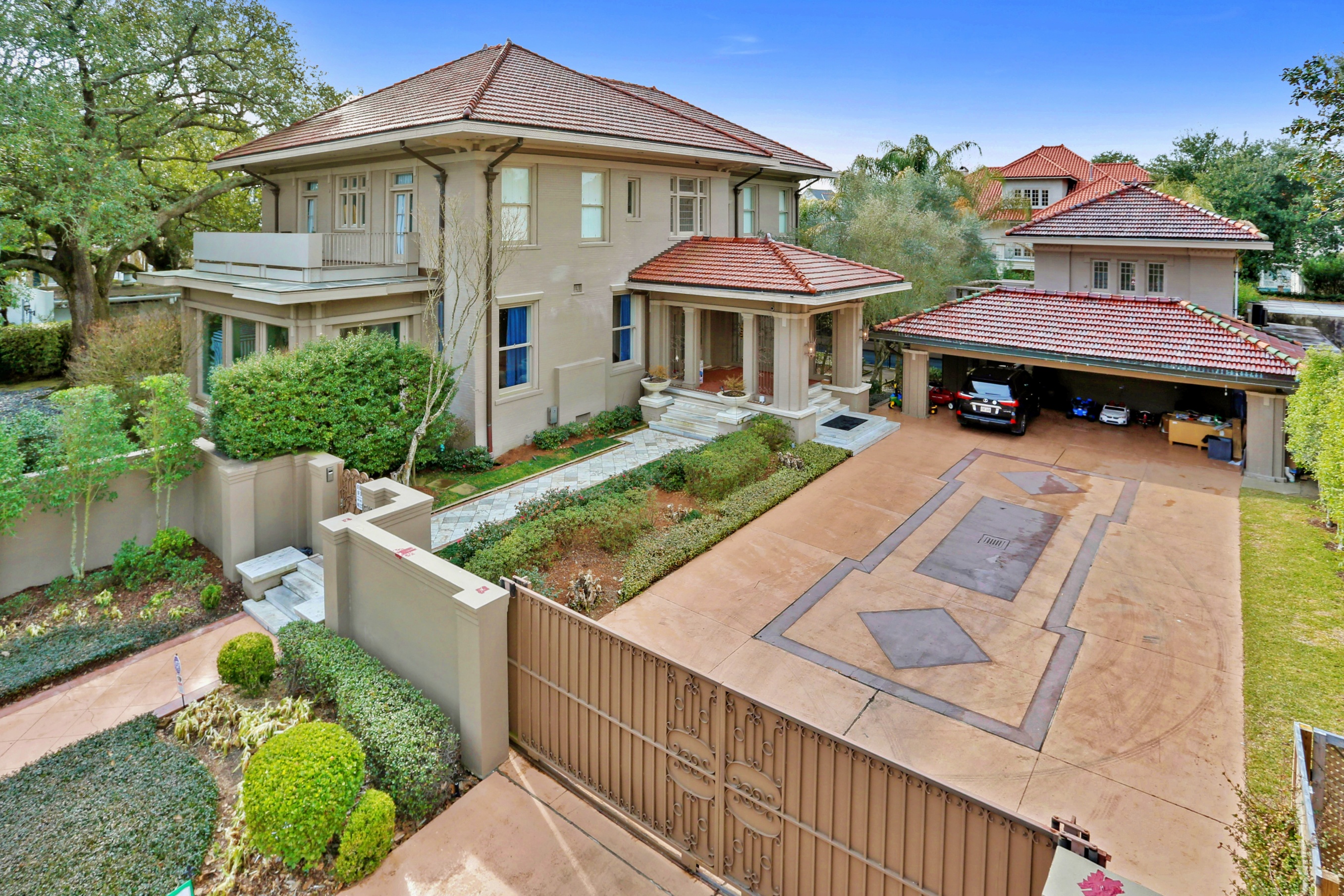 ---