SVN Accelerated Sales managing sale of historic hotel in the heart of NOLA's French Quarter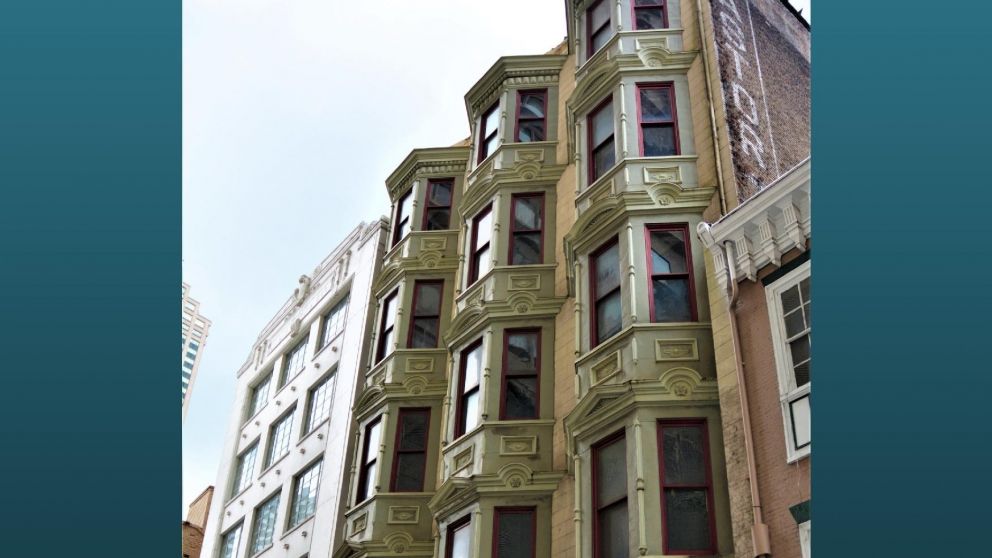 KENNER, La. (Aug. 07, 2018) – SVN Accelerated Sales will conduct the sealed-bid sale of the historic Royal Cosmopolitan Hotel property in New Orleans' French Quarter. The five-and-half story hotel, built circa 1892, has 24 rooms but has received zoning approval for a 13-story rear tower as high as 120 feet, and more than 98 total rooms. Bids are due Sept. 11 and can be submitted here.
"This property offers one of the few remaining hotel investment opportunities in the French Quarter," said David E. Gilmore, CCIM, CAI, AARE, managing director of SVN | Gilmore Auction & Realty Co., a founding partner of SVN Accelerated Sales. "The potential is unparalleled in the French Quarter. We expect the property will attract a great deal of attention from investors. The 100 block of Royal Street has some of the highest foot traffic in the French Quarter as visitors walk to the Royal Street hotels, restaurants and antique shops."
The property is at 121 Royal St. in New Orleans, which attracted nearly 18 million visitors in 2017 who contributed more than $8.5 billion to the local economy, statistics from the city show. Those figures reflect an increase of nearly 500,000 visitors and a 4.1 percent gain in visitor spending statewide from the previous year. These numbers are likely to increase once the new Louis Armstrong New Orleans International Airport is completed in February 2019.
The hotel, noted for its legacy of luxury lodging and laying the groundwork for the tourism economy that has dominated the French Quarter since the 1900s to today, is a block from renowned Bourbon Street and a half-block off Canal Street. Gilmore said the site is ideal for hotel, restaurant, condominiums and event facilities.
The original hotel comprises 24 rooms and many of the decorative structural elements have been preserved and can be used in reconstruction. The front building on the site has been nominated for the National Register of Historic Places and is eligible for state and federal tax credits for reconstruction.
For more information, visit www.121RoyalAuction.com.
About SVN Accelerated Sales
SVN Accelerated Sales is a provider of date-specific sales and special asset solutions. It encompasses an elite group of local and regional accelerated marketing advisors throughout the United States who specialize in accelerated marketing services for commercial real estate assets. SVN Accelerated Sales offers the industry's most comprehensive spectrum of auction solutions — from rapid asset resolution and 30-day countdown asset sales to wide area and high impact/high promotion events. As part of one of the most recognized and reputable commercial real estate firms in the industry, SVN Accelerated Sales is supported by SVN International, which features 200 locations serving more than 500 markets. This relationship provides outstanding opportunities for SVN Accelerated Sales to serve clients needing to move assets in accelerated timeframes and creates significant value for buyers and sellers. For more information, visit SVN Accelerated Sales.
Contacts
David E. Gilmore, CCIM, CAI, AARE, managing director, SVN | Gilmore Auction & Realty Co., 504-228-6606 / gilmored@svn.com
Ken Zeszutko, Z Corp. Public Relations and Digital Marketing, 321-213-1818 / kenz@zcorppr.com
---